No matter what part of your home or office you want to start with, Inspirational Interiors is here to help!  
Are you ready to sell your home? Did you know staged homes help potential buyers envision what their own belongings would look like in the home? Professional staging often leads to higher offers and less time on the market. Our team provides services that will meet your real estate needs and help you earn top dollar for your home. Those services include: free consultations, advice for changes you as a homeowner can make on your own, helping you maximize the potential of your home by staging with items you already have, and bringing in fresh items from our inventory to give your home a complete market ready makeover. From DIY advice to staging your entire home, we do it all!
* Staging prices vary depending on the level of staging chosen, how many rooms will be staged, and the size of the home. An estimate will be provided to the home owner after a free consultation.
* Staging for unoccupied homes coming soon!*
Have you ever looked around your home or office and felt overwhelmed? Do you feel like you have a never-ending list of tasks and projects you would like to do, but you just can't find the time or energy? Would you like to live a more organized life, but just don't know where to start? Or are you needing to declutter and organize your current space before placing your home on the market? Take a deep breath and give us a call. We will partner with you to work through any space in your home or office that you'd like to work on. We have a passion for helping individuals and families create functional and joyful spaces in their home. We will help you put systems in place within your home or that work well for you and your family.  
* Organizing/Decluttering projects are billed at an hourly rate and an estimate will be provided after the free consultation.
* Want to knock out a large project or several small projects in a short amount of time? Ask about our Weekend Overhaul package!
Decorating can be so much fun, but sometimes it is hard to know what works best in your space. Do you find yourself purchasing decorative pieces, but not knowing what to do with them? Are you tired of the décor you've had for the last several years and ready for a new look? Have you just moved into a new home and want some help settling in? Need to spruce up your space before you sell it? Whatever phase of life you are in and whatever your decorating dilemma is, our team can help!
* Decorating projects are billed at an hourly rate and an estimate will be provided after the free consultation.
" I had an amazing experience with this company! I was looking for someone to help me organize my sons' toys and books, and create a play room for them. They were prompt and communicative, did a lot of legroom in seeking out recommendations for the play room, and gave me a lot of options to choose from – bins or not, types of bins, sizes and combinations. They provided links on request to allow me to procure myself, and cleared all of their ideas through me. The finished product is amazing! I could not be happier, and I no longer have random piles of toys and books around. The color coding my book cabinet was a total game changer!! Thank you! "
" After having a hard time trying to figure out what to do for a new updated look for our living room, Caren was able to provide the ideas and support. It was nice to have a concentrated effort to accomplish redecorating the space into a more modern cohesive look. "
" Caren with Inspirational Interiors did a great job helping me get my daughter's room organized! When my daughter was born we had the nursery all put together for her but she ended up sleeping in our room instead. Her room quickly became a spare/junk room, and was also full of all her outgrown baby items. Caren helped me get rid of all the clutter that had accumulated and helped organize her room. My daughter has her own big girl bed now and her own space to play and she loves it! Thank you so much Inspirational Interiors! "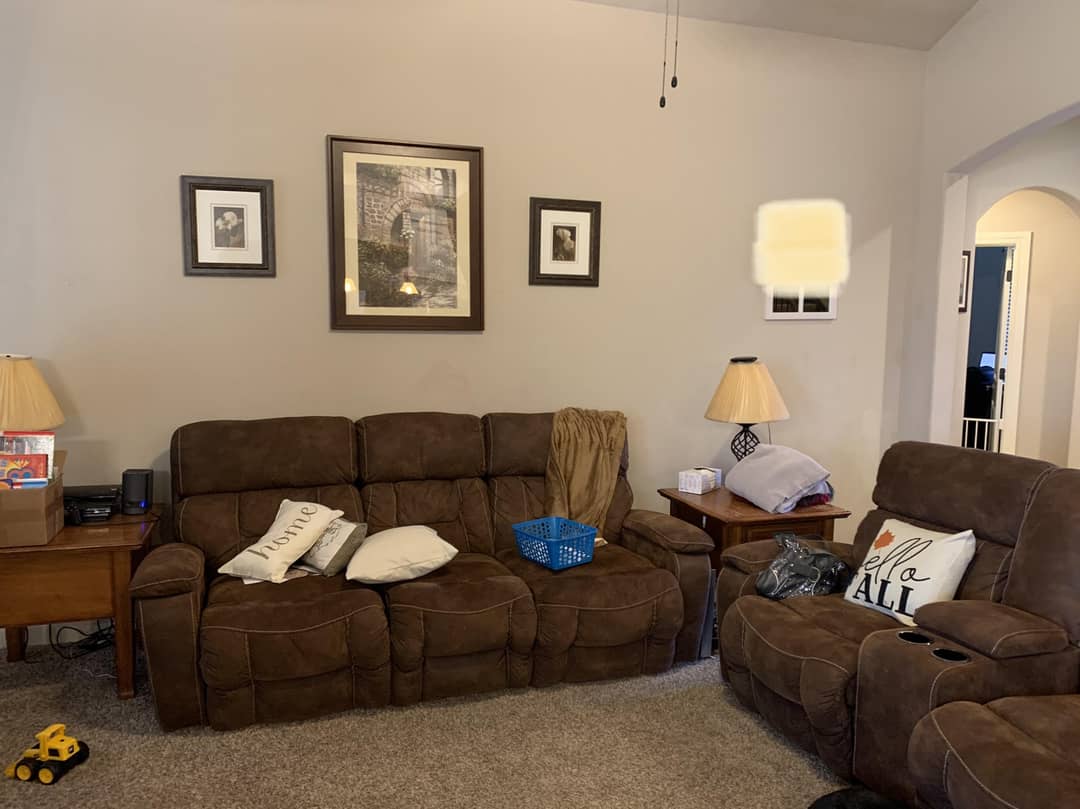 Before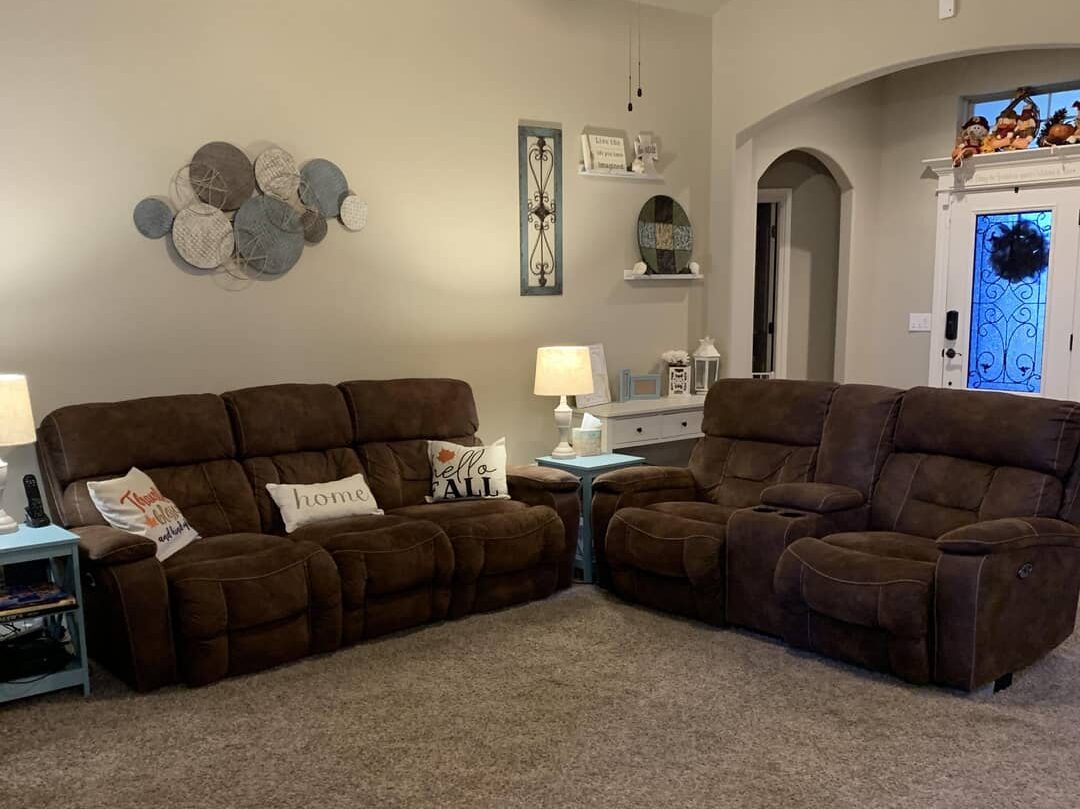 After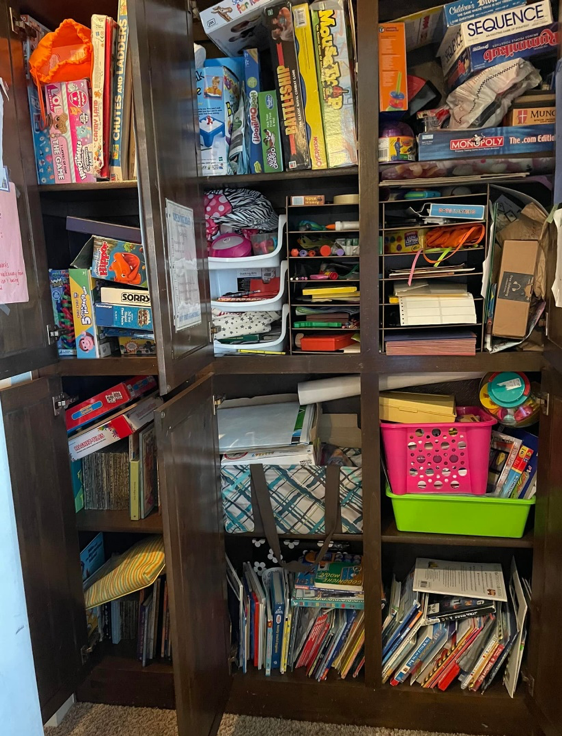 Before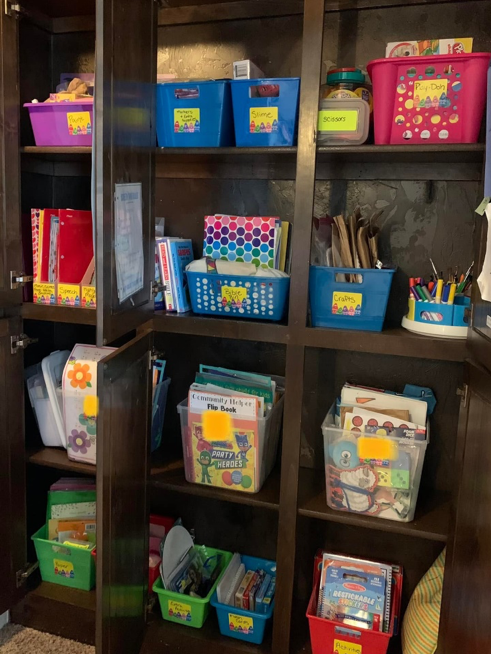 After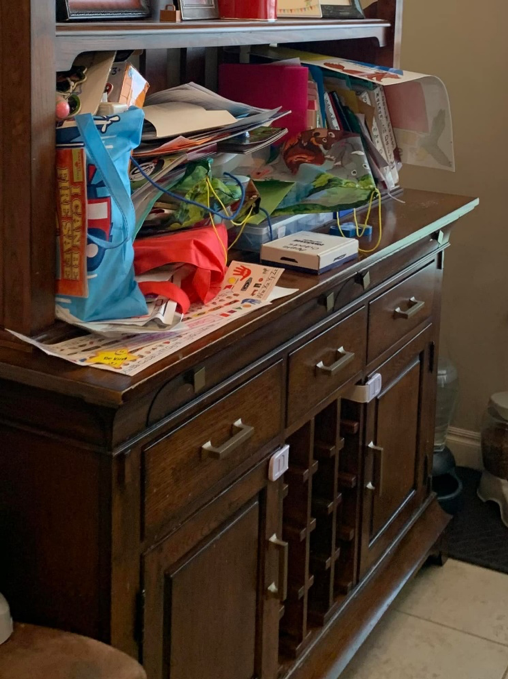 Before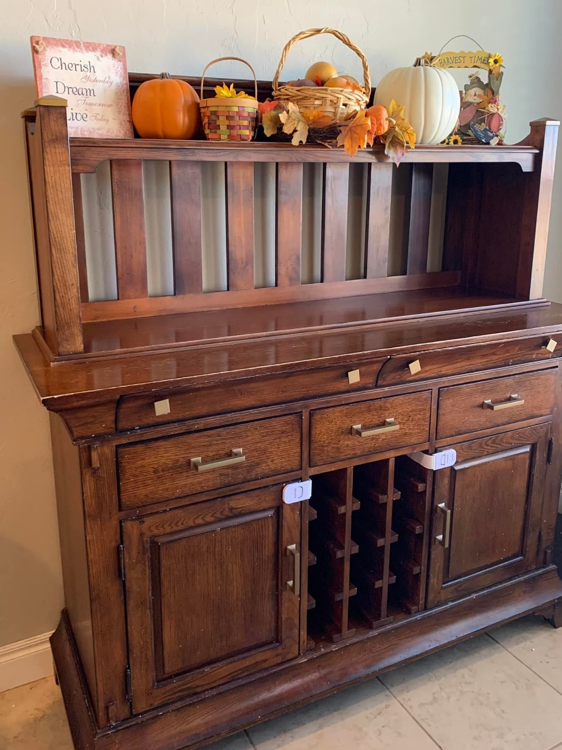 After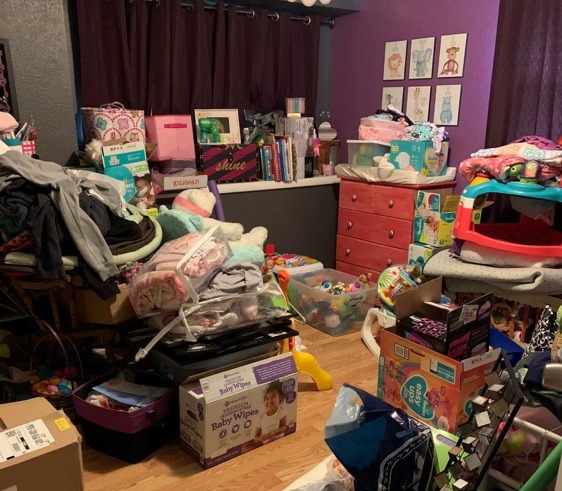 Before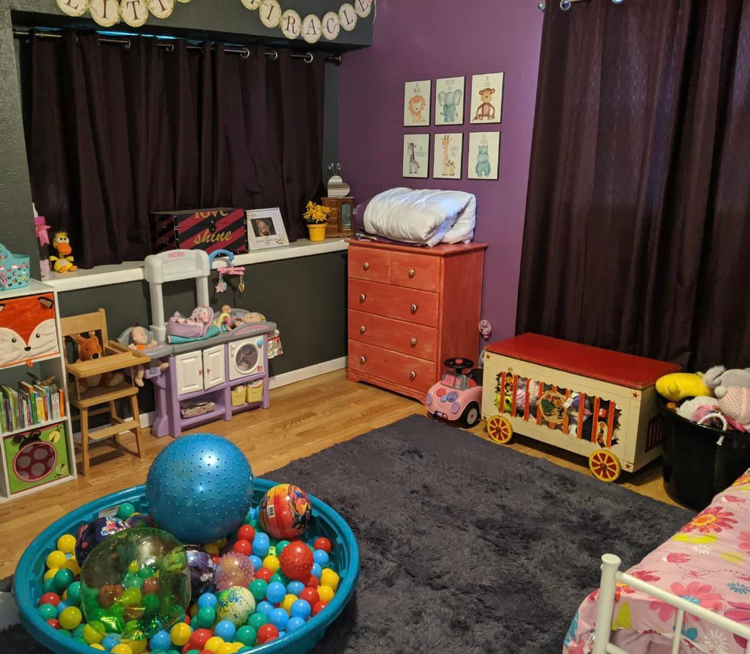 After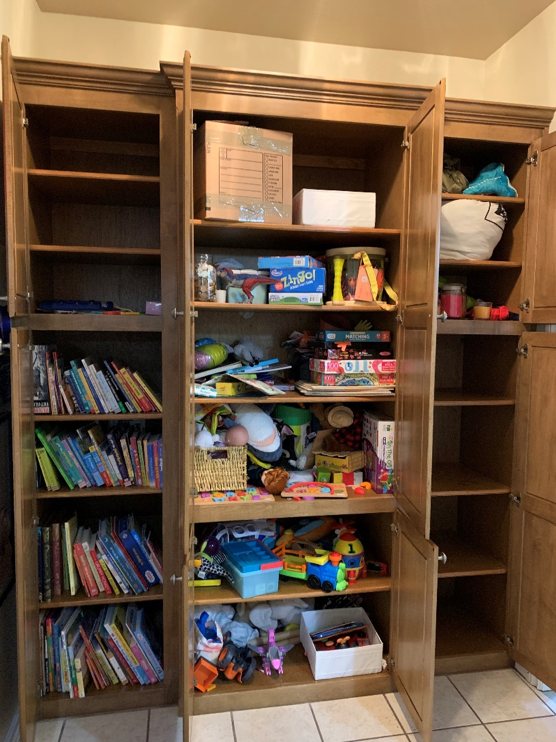 Before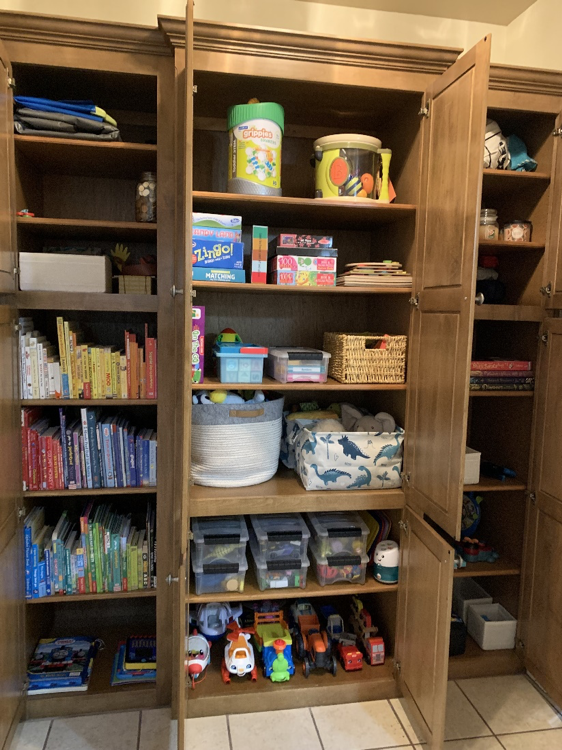 After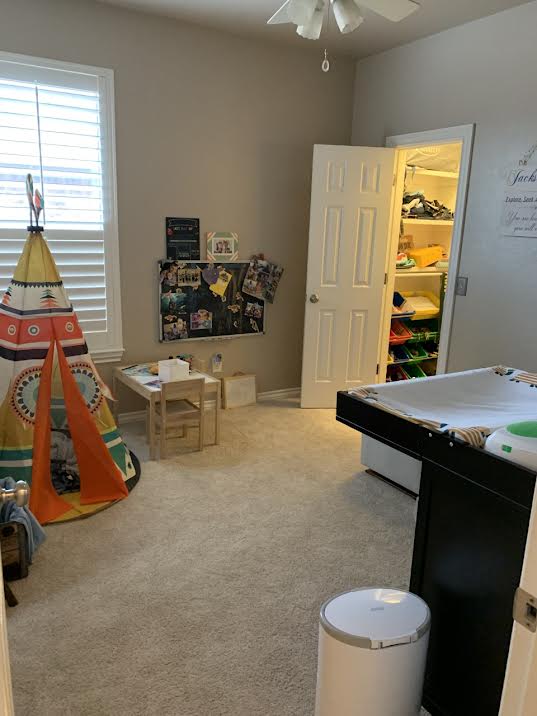 Before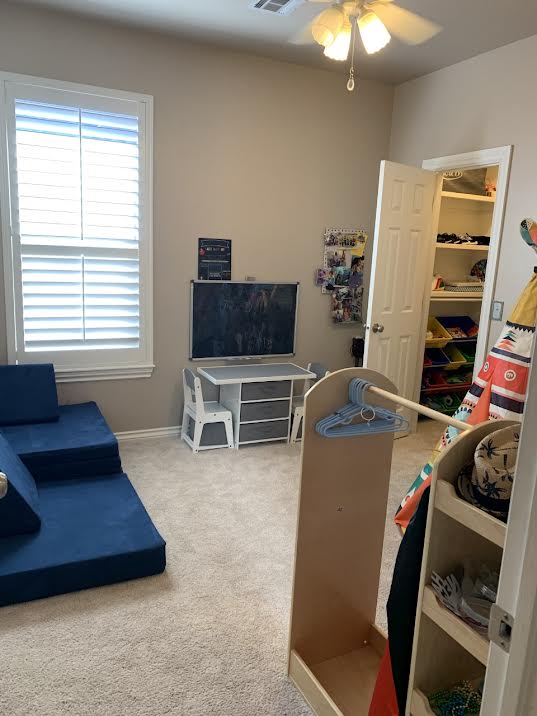 After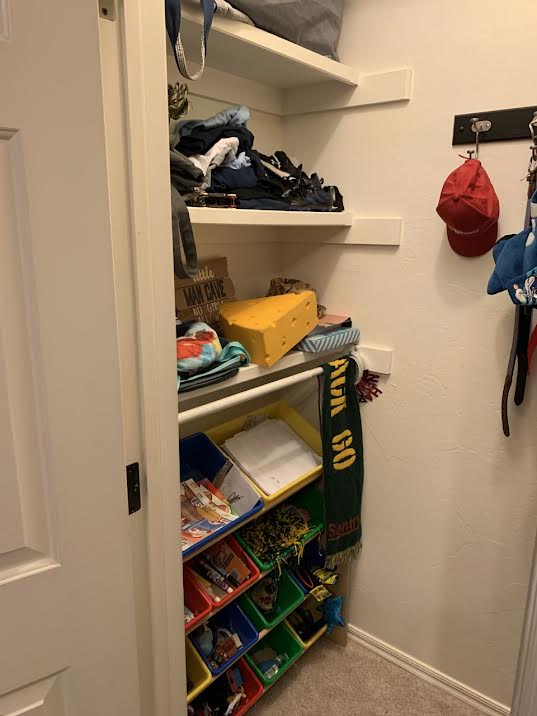 Before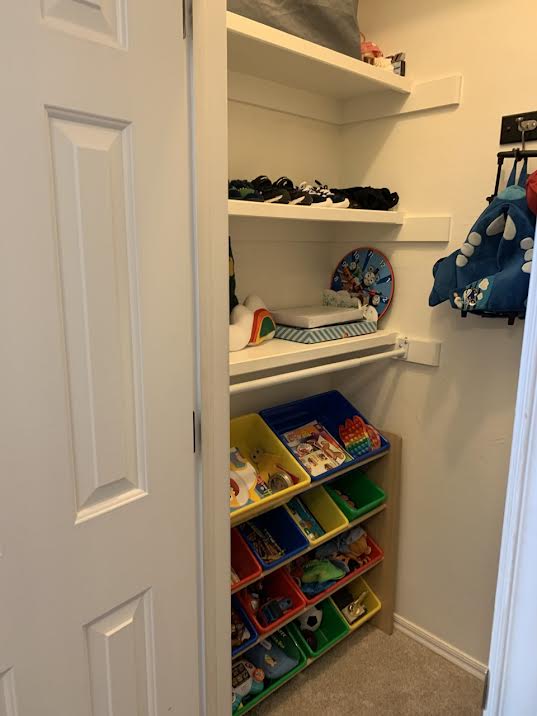 After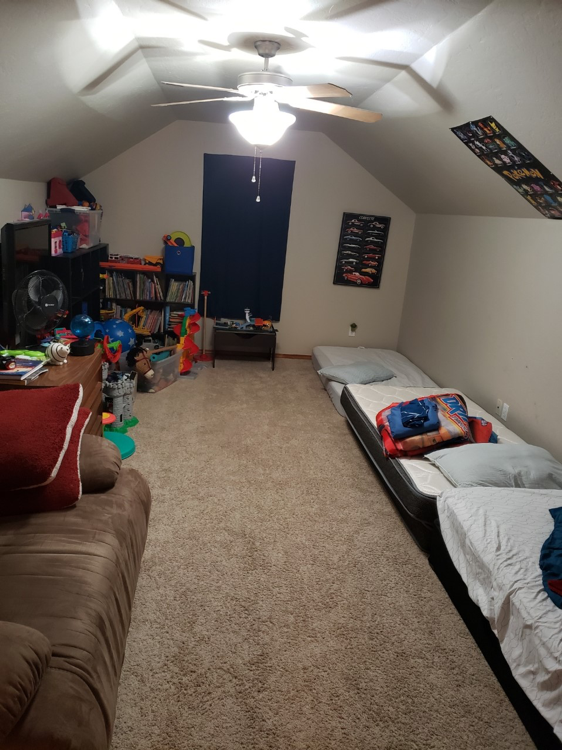 Before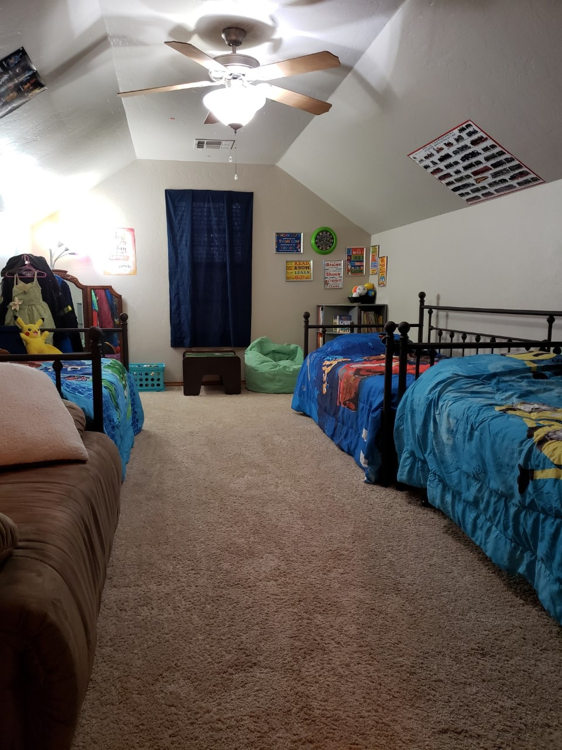 After